HELPFUL RESOURCES FOR IMPLEMENTING THE 2023 UCI TT RULES
The UCI has introduced sweeping changes to the measurement and setup rules for TT and track bikes for 2023. These updates affect the use and legality of carbon aerobars as well as the limits for setting up your bike. It is essential that all riders competing in any UCI sanctioned event are aware of the changes and comply. The following are the key changes for TT and track pursuit/kilo events...
The allowable bar angle has been increased to 30° from the previous 15°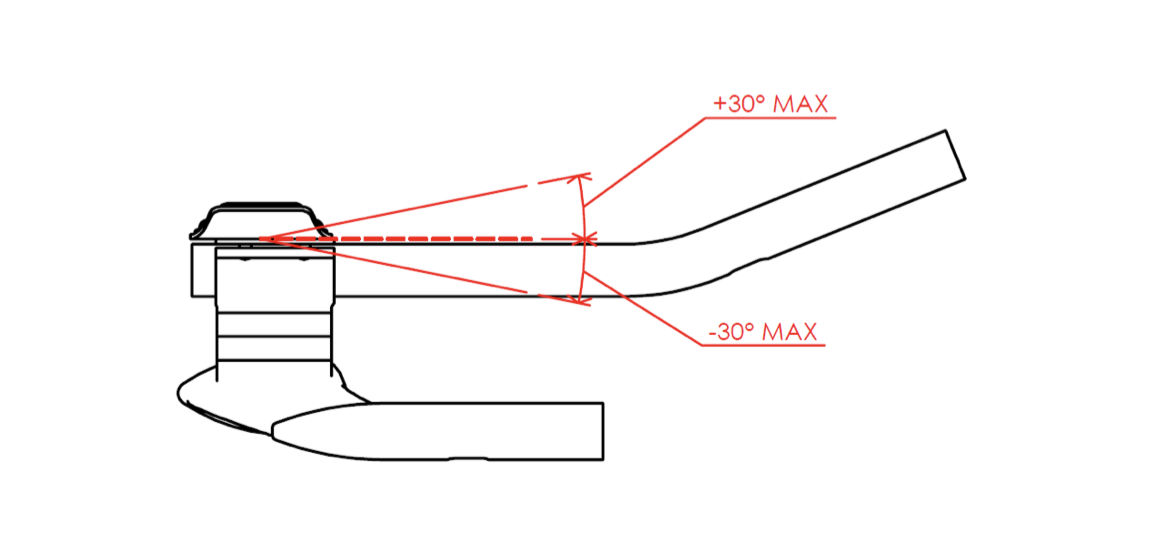 Three new height categories have been introduced

The UCI now requires every bike running TT-style aerobars to have a Height Category Label appended to the top tube
They also require all riders participating in any UCI sanctioned events to register their height on the UCI website)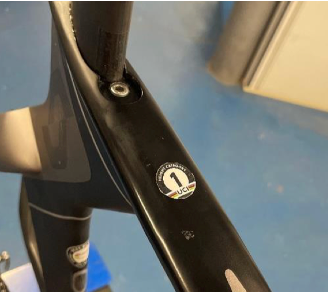 Click on the following links for the UCI 2023 rules and various rider height resources.
DISCLAIMER:
FastTT cannot guarantee the accuracy of the information on this page or the validity of links as the UCI makes changes without notice. It is the riders responsibility entirely to verify the information and rules presented on this page.