FastTT founder and lead designer Wayne Attwell is an internationally-ranked masters grade TT competitor (and trained Industrial Designer). When he started racing he quickly found speed gains through simple improvements to bike setup, riding position and the usual array of skinsuit, aero helmet and race wheels.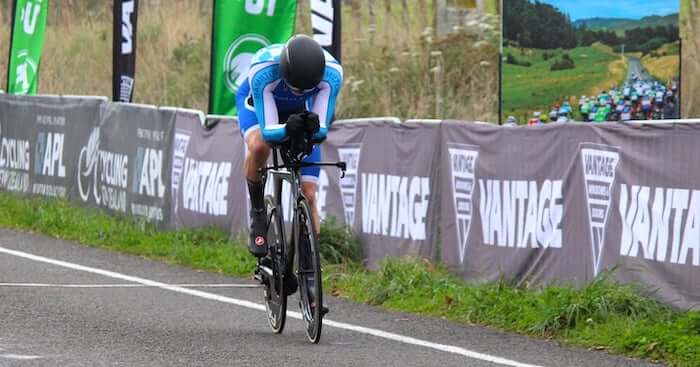 But it didn't take long for Wayne to hit an improvement ceiling where technology (and new N+1 bike) was maximised, and the infamous 'marginal gains' quest took over. Of course there are gains to be made through training, but looking for technology gains (aka 'free speed') became a (healthy) obsession for him!
When he started investigating carbon aero bar options to bling out his own Cervelo P5 TT bike, it became clear that they were expensive and beyond his budget, with custom systems costing as much as the GDP of some small nations. Plus, selecting the correct fitment options and accessories for the various modular systems on the market was confusing.
So he figured, why not design and build a carbon aero bar system and make it affordable and available to every athlete? It sounds so simple, but it's anything but. The further you dig into it the more complex you discover it is. UCI regulations, ISO strength test standards, aero design optimisation, designing to fit all the bike models and athlete sizes, installation process, mounting accessories, 3D prototyping, CNC aluminium tools, pre-preg vs wet layup, material choice, manufacturing the right product at the right price etc etc. It was a never-ending list of things to figure out and get right.
Work started on initial design concepts in May 2021, but at that stage it was just a small idea and a casual weekend project. Little did Wayne know at that stage that FastTT would develop into a world-class aero bar system used by athletes around the world!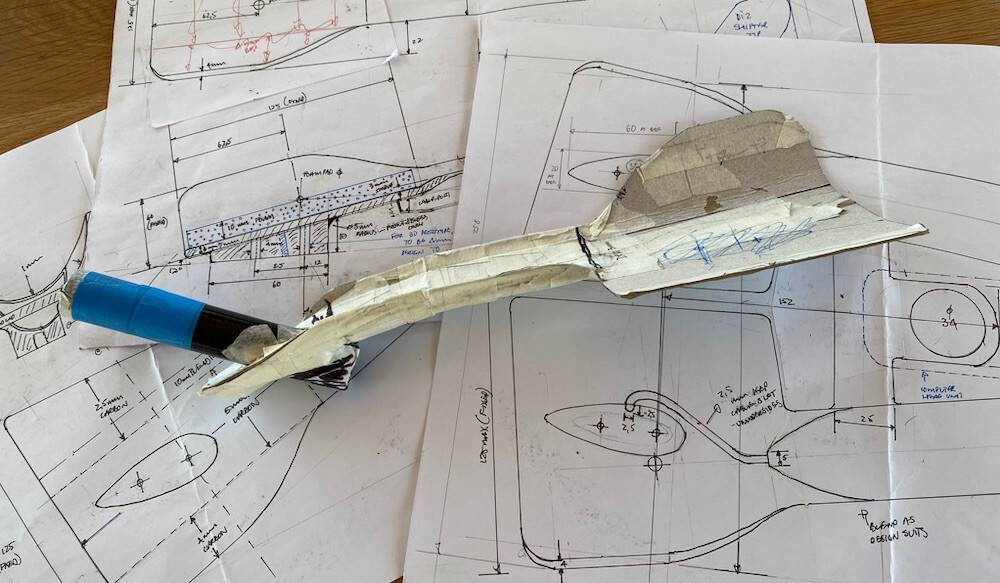 At first, progress was slow as the team were working on the bars after hours. But gradually the design concept started to take shape and the first 3D printed prototype (V1) was produced in August 2021.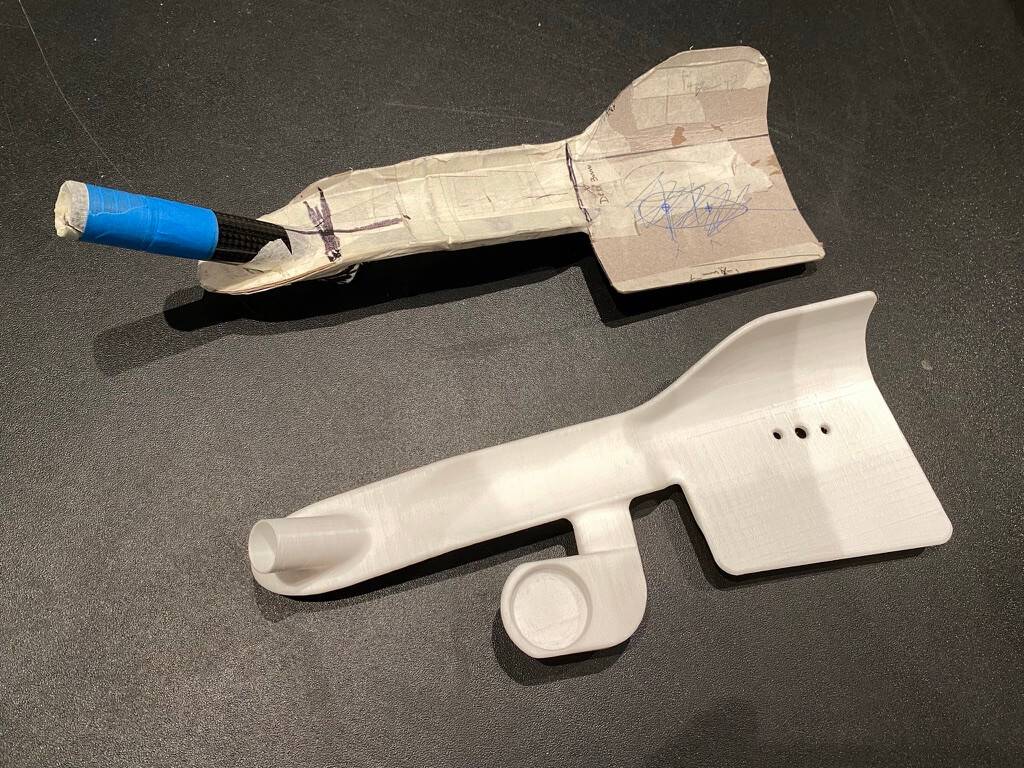 A series of 3D printed prototypes were produced, allowing us to get a 'feel' for the shape and fit on an actual bike. Some very brave (stupid?) road tests we undertaken (very carefully) using a 3D printed bar! Scary to say the least, but it did provide the first actual ride experience. It was back to the drawing board for more design revisions, until we reached TT bar version 7!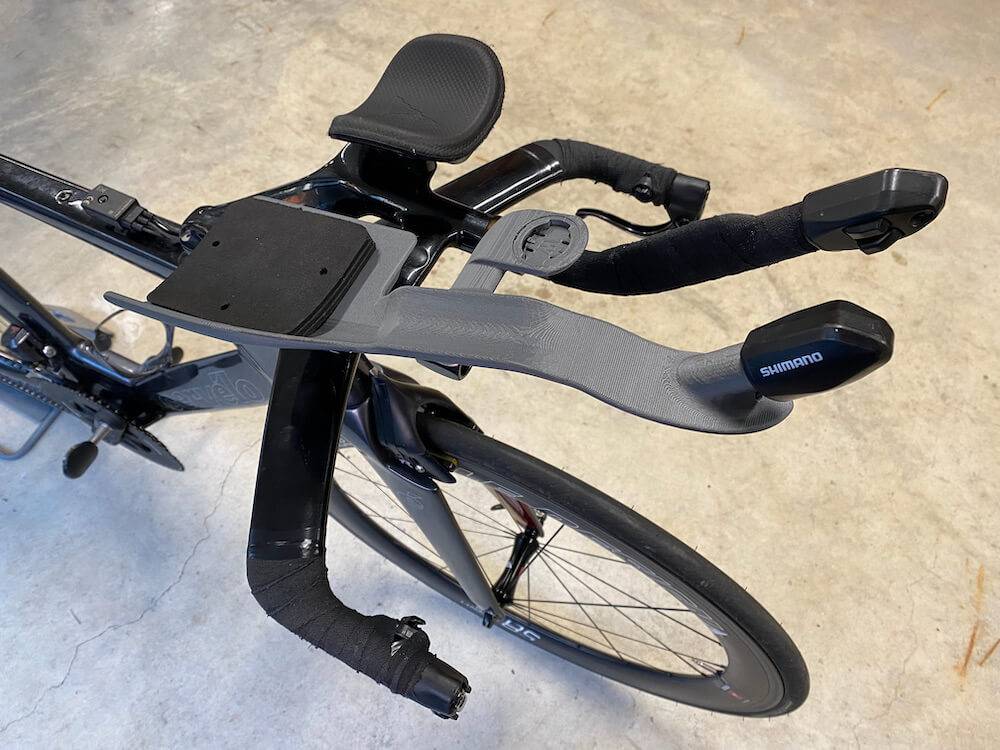 Once we felt the basic design concept was mature enough we produced our first production carbon fibre prototype using a MDF tool in March 2022. This allowed us to fit a set to our P5 and really give them a proper series of road tests.
The testing with v7 highlighted a few aspects we thought we could improve on. We made the design changes and produced a set of carbon TT bars(v8 ) in a new tool. More road testing followed and thankfully we felt that we had the design nailed.
A set of bars was then sent to an ISO Accredited test laboratory in Germany for extensive strength testing. The bars exceeded the industry approved ISO-4210 test standard by a large margin, giving us the confidence that our aero bars can stand up to all race and road conditions.
The evolution of the Tri bar
At this stage we started developing our Tri Aero Bar. This model borrows many of the ergonomic and aero features of the TT bar, but without the design restrictions that the UCI places on bars we were able to make aero improvements and other valuable changes to the Tri bar to suit the unique requirements of triathletes.
We were now ready to produce the final 7075 aluminium tooling for the production Tri and TT bars. We were in business!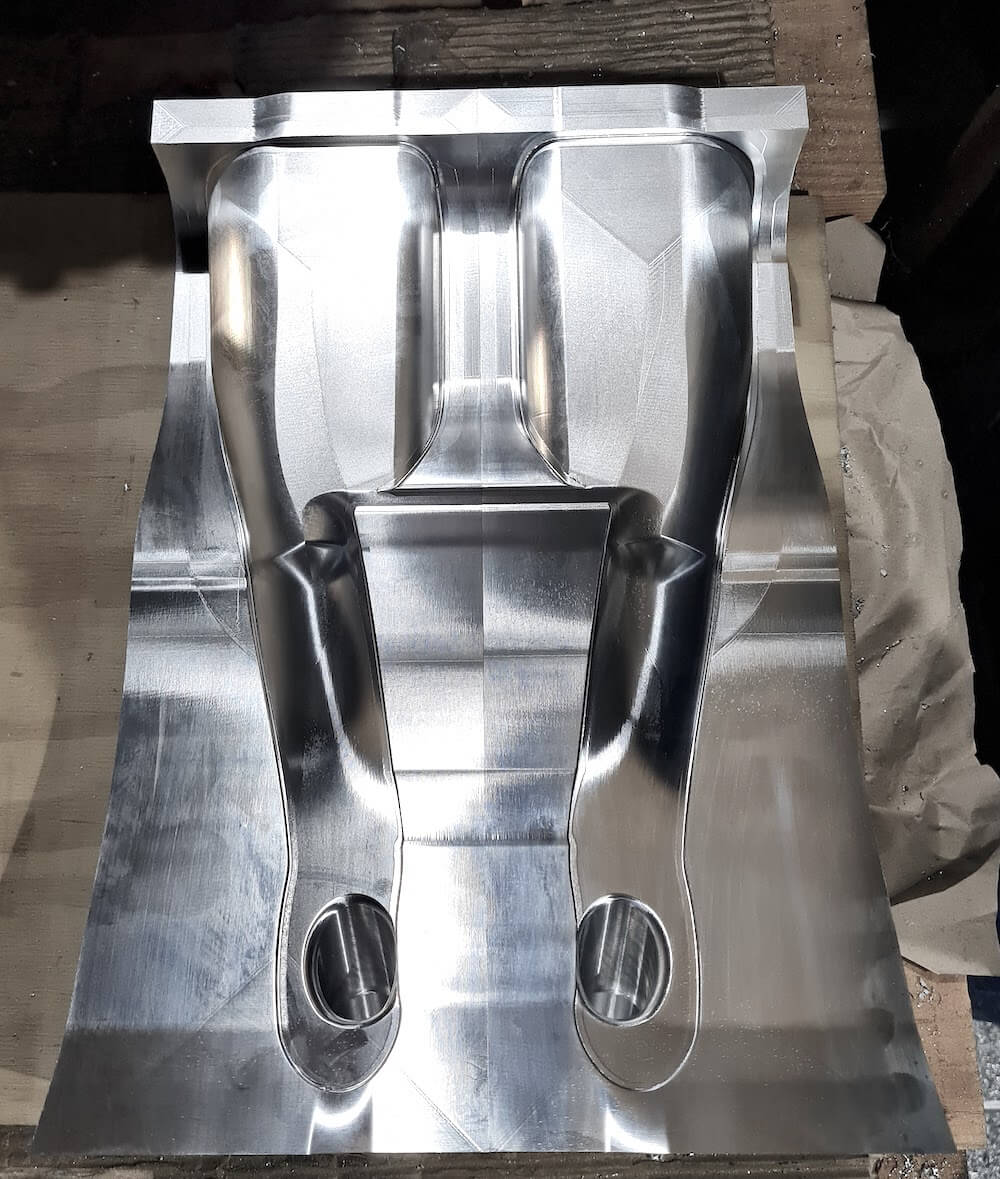 We've been fortunate to partner with some of the best minds and manufacturers in the business, and whose technical input has made all the difference. The end result is a world-class carbon aero bar system that compares to anything available anywhere.
The next big challenge
Once we had designed our aero bar range we needed to ensure the bars could be fitted to as many bike models as possible, ideally all of them (including some of the oldies). Not exactly a simple task!
Without physical access hundreds of bikes we had to use a range of investigative avenues to understand how bars could be fitted to every model. We reached out to our partners, dealers and customers for photos, measurements, details etc, as these following images show. Some were even kind enough to strip parts of their beloved bikes and send them to us for measuring etc.
We scoured endless technical workshop manuals, visited bike shops and ran around every event we could with a set of vernier callipers, measuring mounting systems.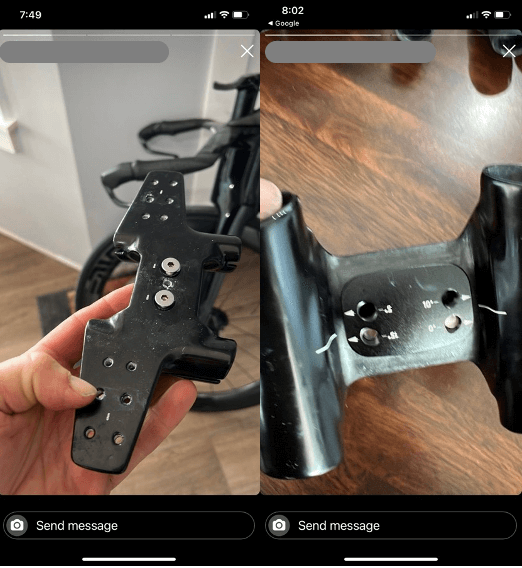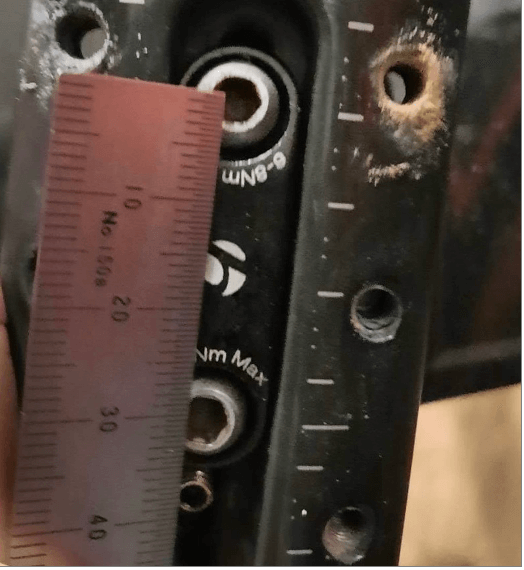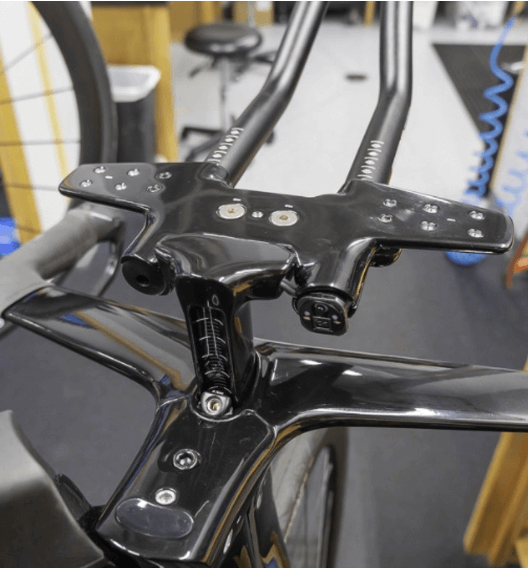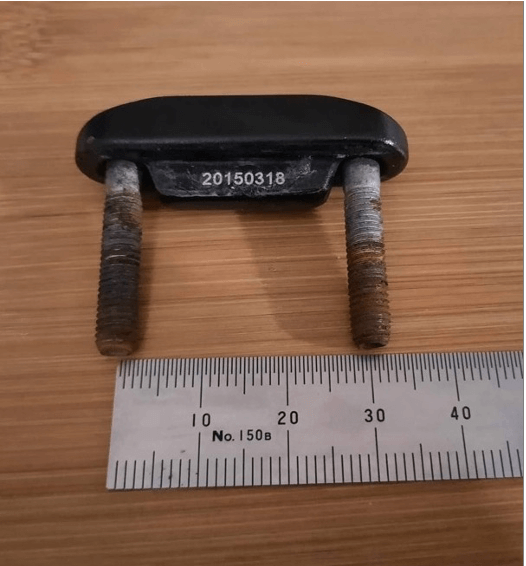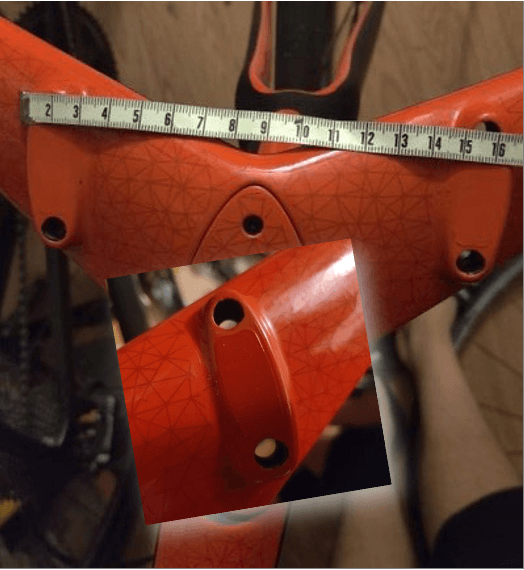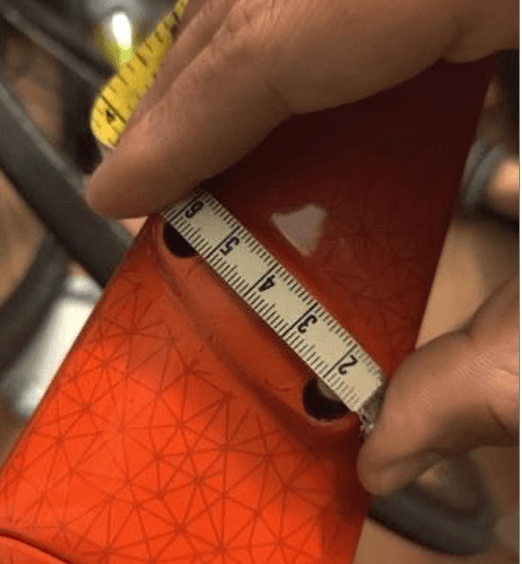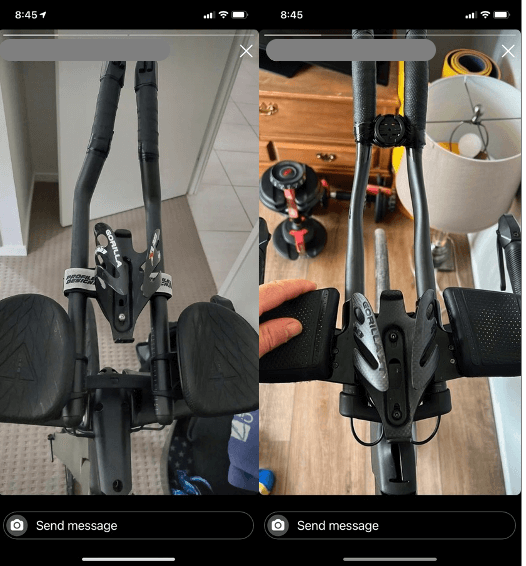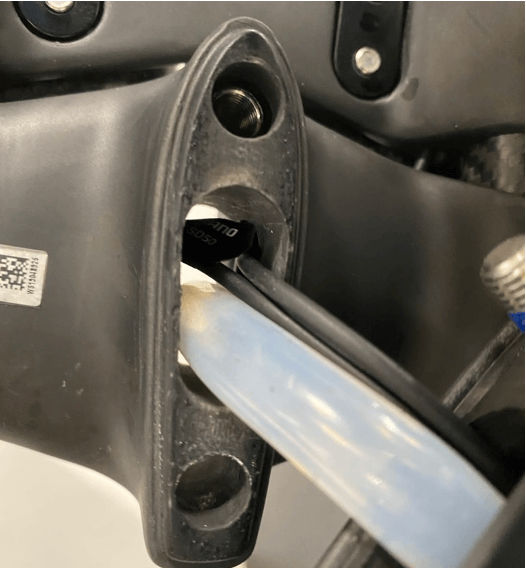 This information enabled us to start developing bespoke mounting adapters and brackets to suit the most popular bike models.  We believe that we now have one of the most comprehensive ranges of mounting accessories anywhere. And we're developing more options all the time.
ISO-4210 Certification
Athlete and rider safety is paramount to us, and our Tri and TT aero bars have been tested and ISO-4210 certified through the Zedler Institute in Germany (ISO-4210 is the international strength standard for bicycles and components). During 2022 and 2023 the Zedler Institute conducted extensive tests of both models, awarding FastTT certification for both.
ISO-4210 Certification is mandatory for use of any bike or component in UCI competitions. Whilst it is not required for long-distance triathlons it is an important statement of the safety and structural integrity of the components you are using on your bike.
The tests include a static weight exerted to the ends of the bars plus torsional rigidity tests. One of the additional tests we also like to conduct is an end-of-life test where the load is increased on the bar ends until they fail i.e. fracture, crack or break, which provides us with a total potential load metric. We're delighted that in all tests our aero bars exceeded the required standard by a significant margin, making FastTT one of the strongest aero bar systems in the world.
Some wins along the way...
It wouldn't be much fun designing and manufacturing aero bars if we didn't have a few wins along the way. So far it's looking good:)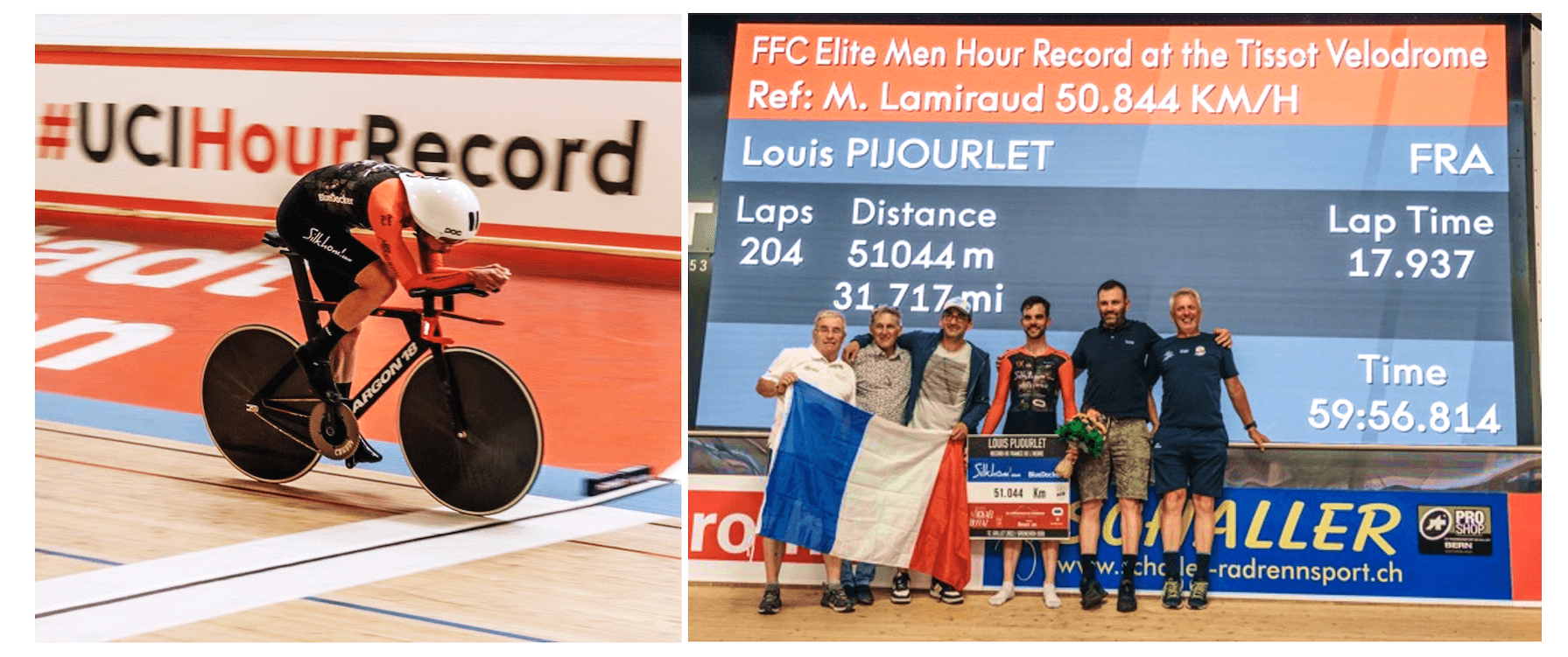 Louis Pijourlet – French Hour Record 2022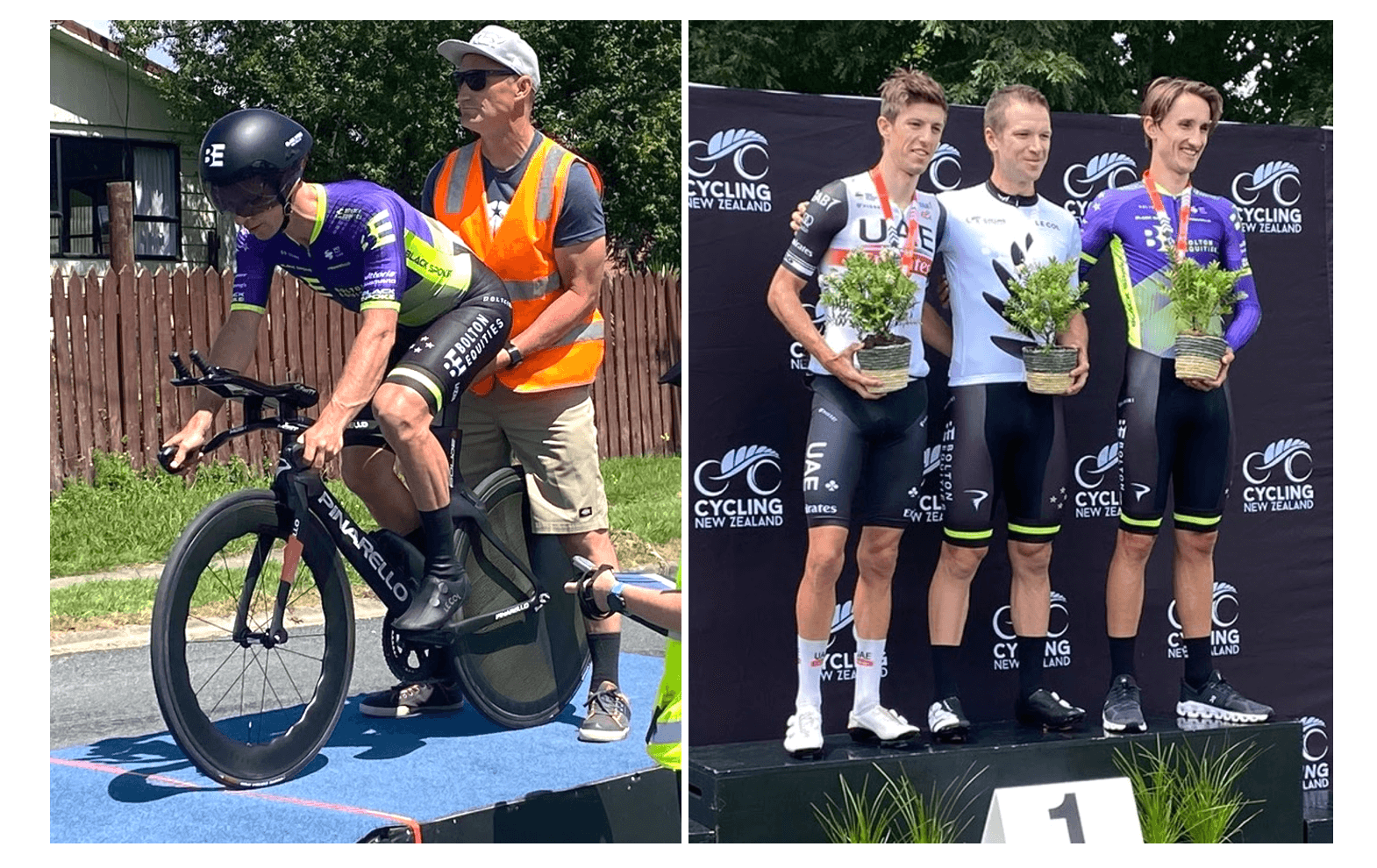 Aaron Gate - New Zealand Elite TT Champion 2023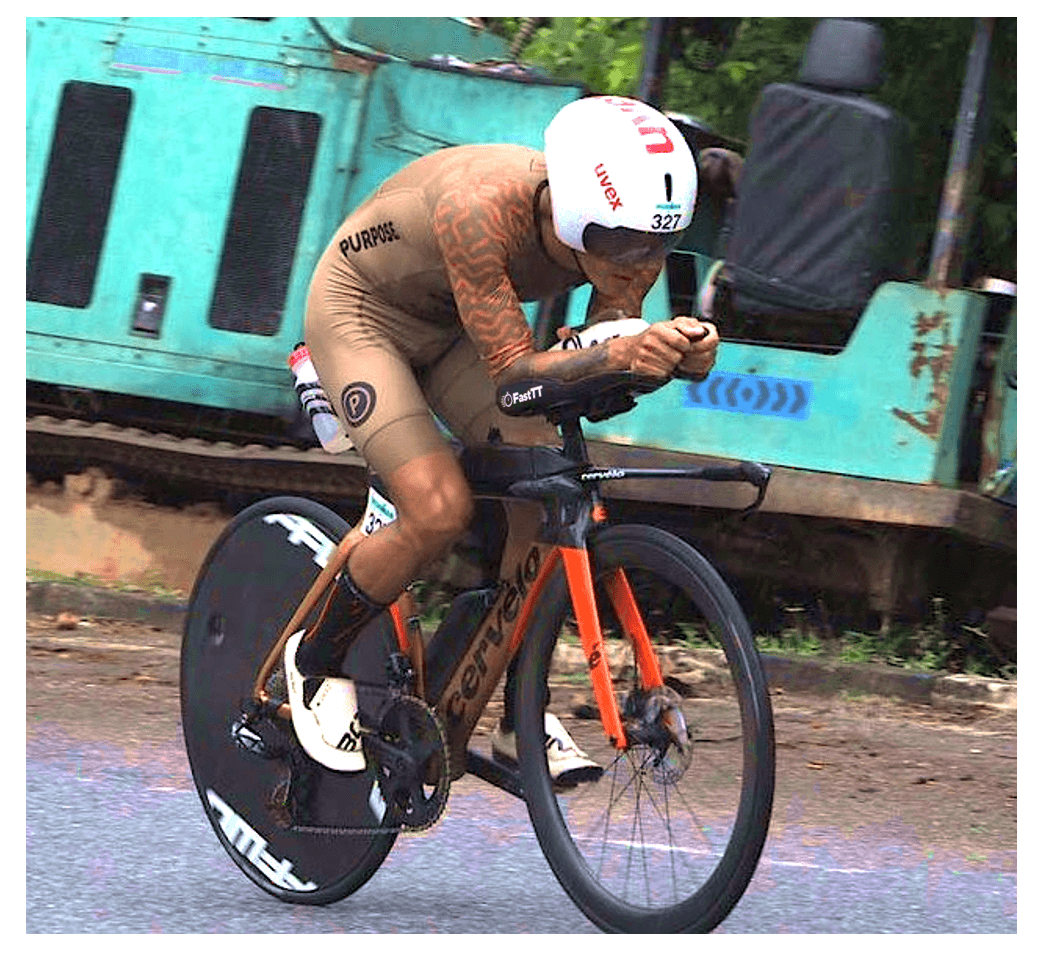 Andy Wibowo – Winner Ironman® Langkawi 2022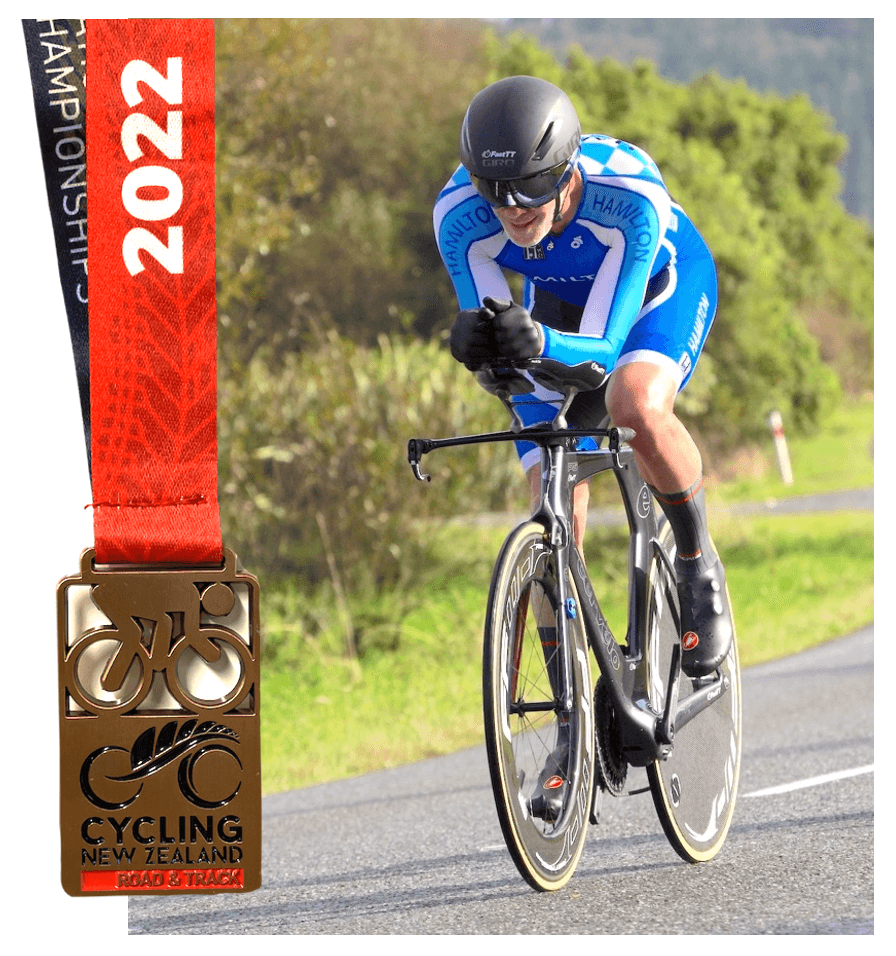 Wayne Attwell – NZ Masters TT - 2nd 2020, 3rd 2022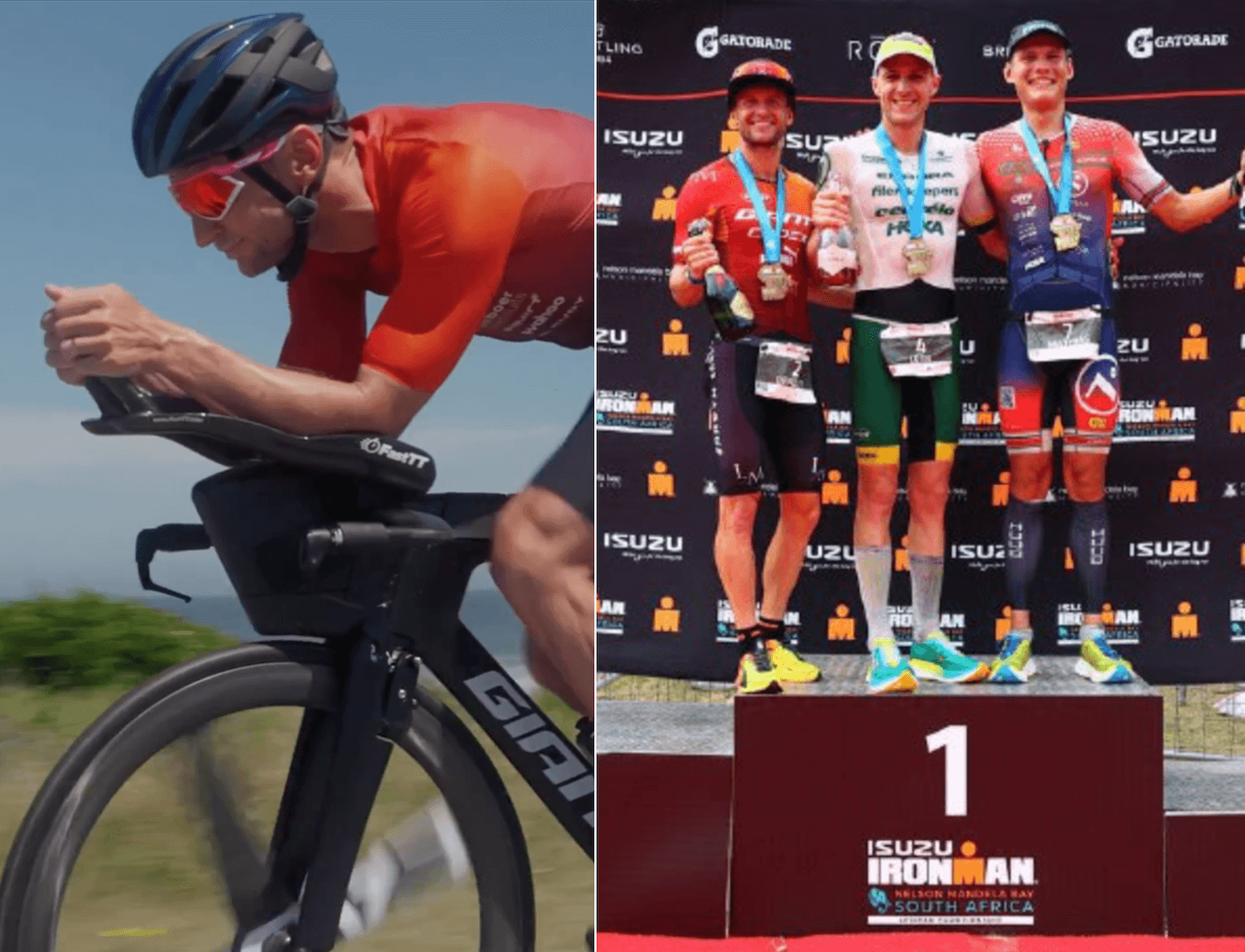 Brad Weiss – 2nd Ironman® South Africa 2023
And then we became world famous...
During May 2023, Dan Empfield, CEO of Slowtwitch.com tested and reviewed our Tri aero bars. He said FastTT is the best aerobar you've never heard of. He also said, "This bar is flat out comfortable. It's the very best." And Dan should know. He started the Quintana Roo bike brand before being bought out. He's one of the most knowledgable people in the triathlon world and is a genuine straight shooter…no BS from him! We like that.
Read the full review - CLICK HERE.